Oh-Gee!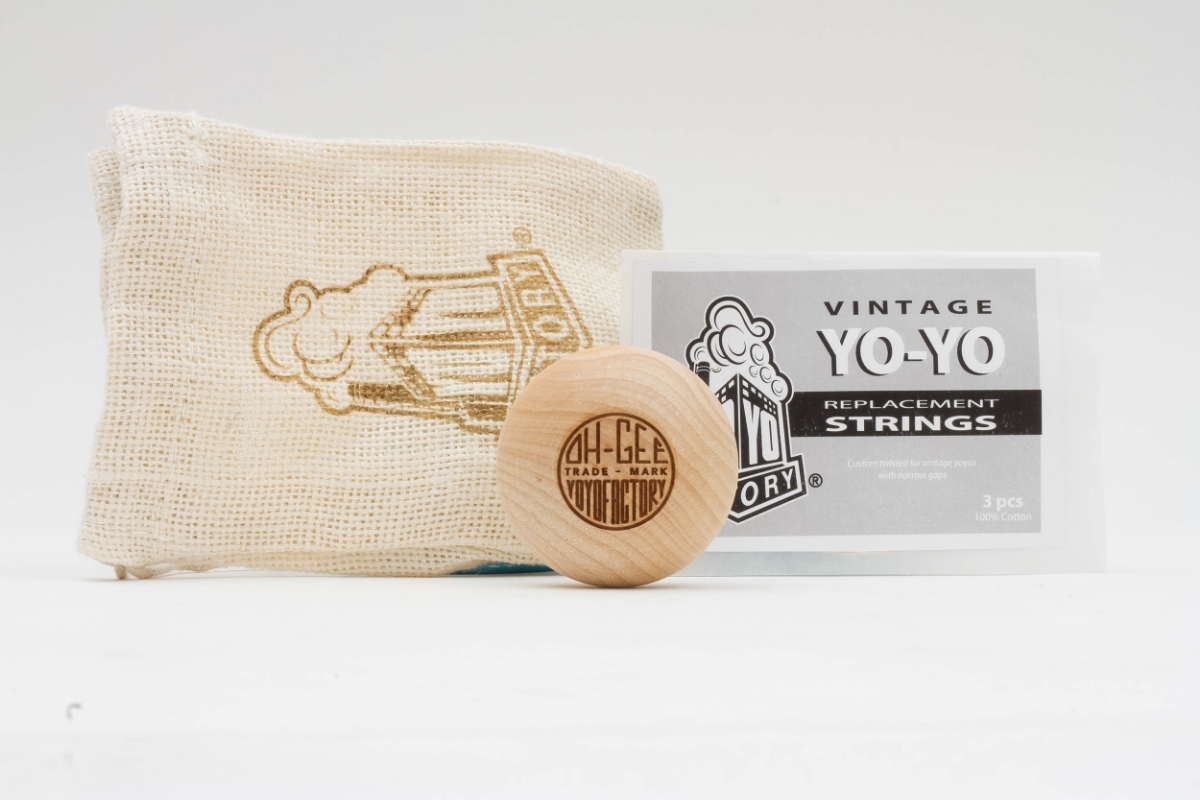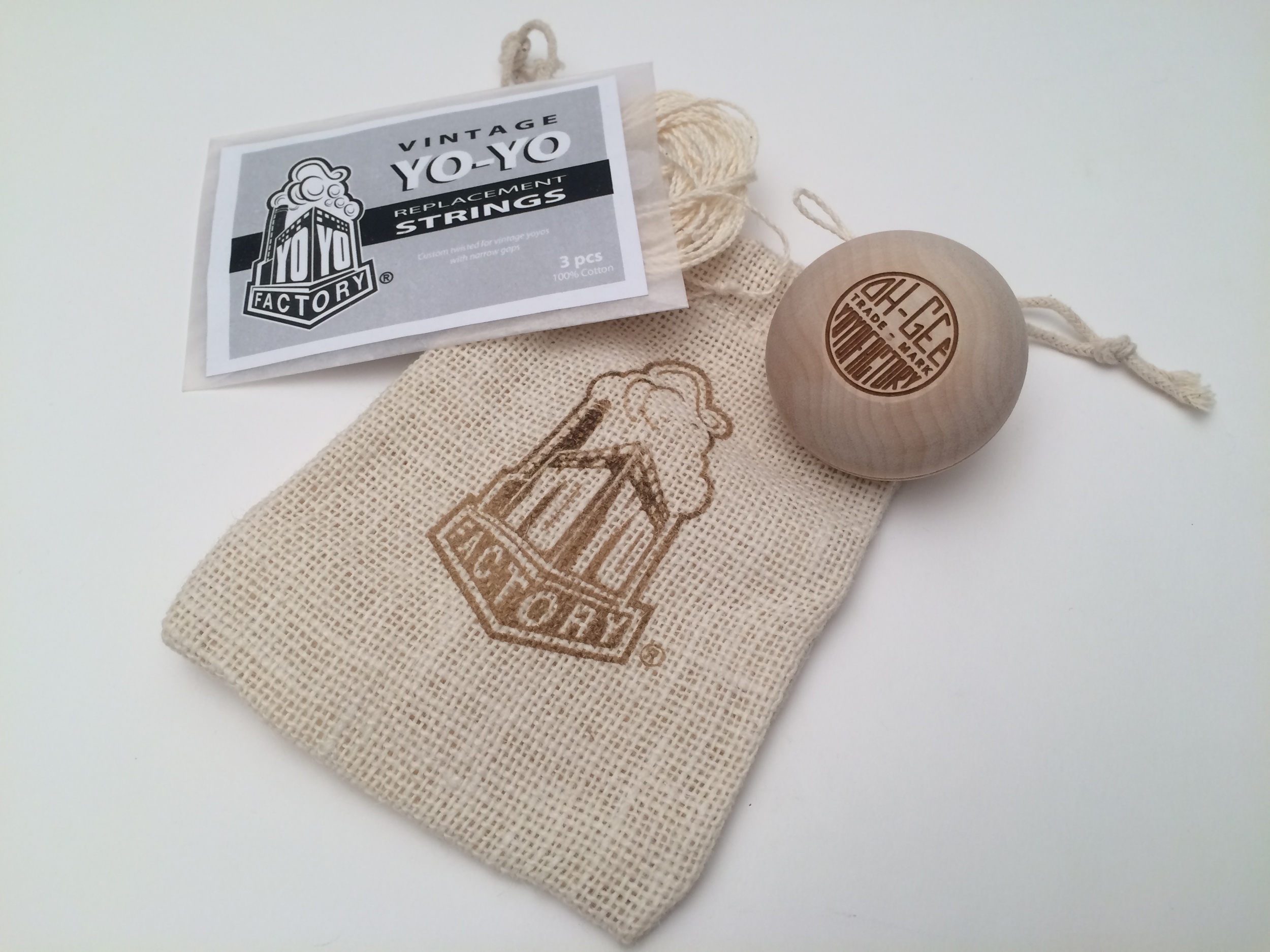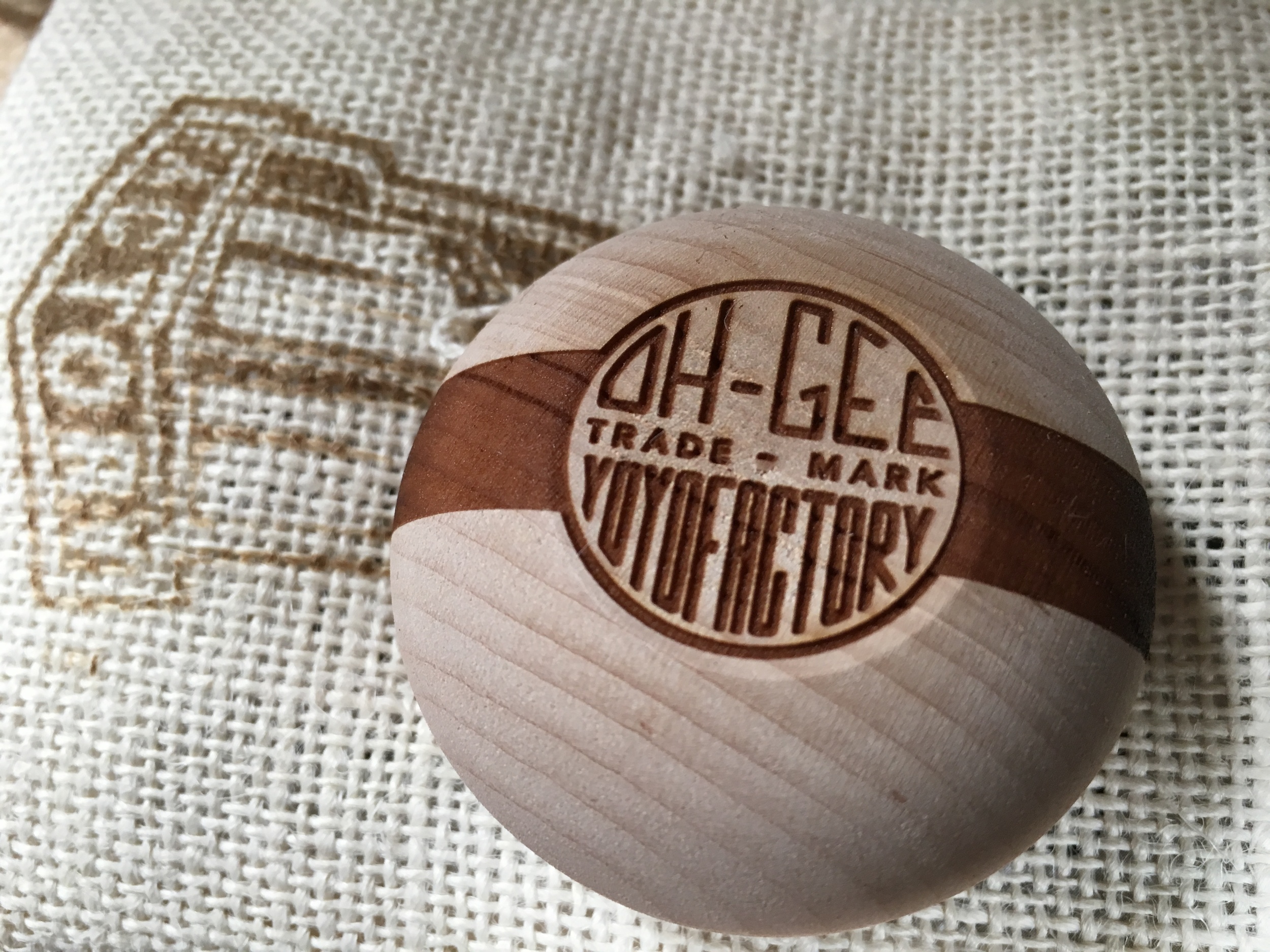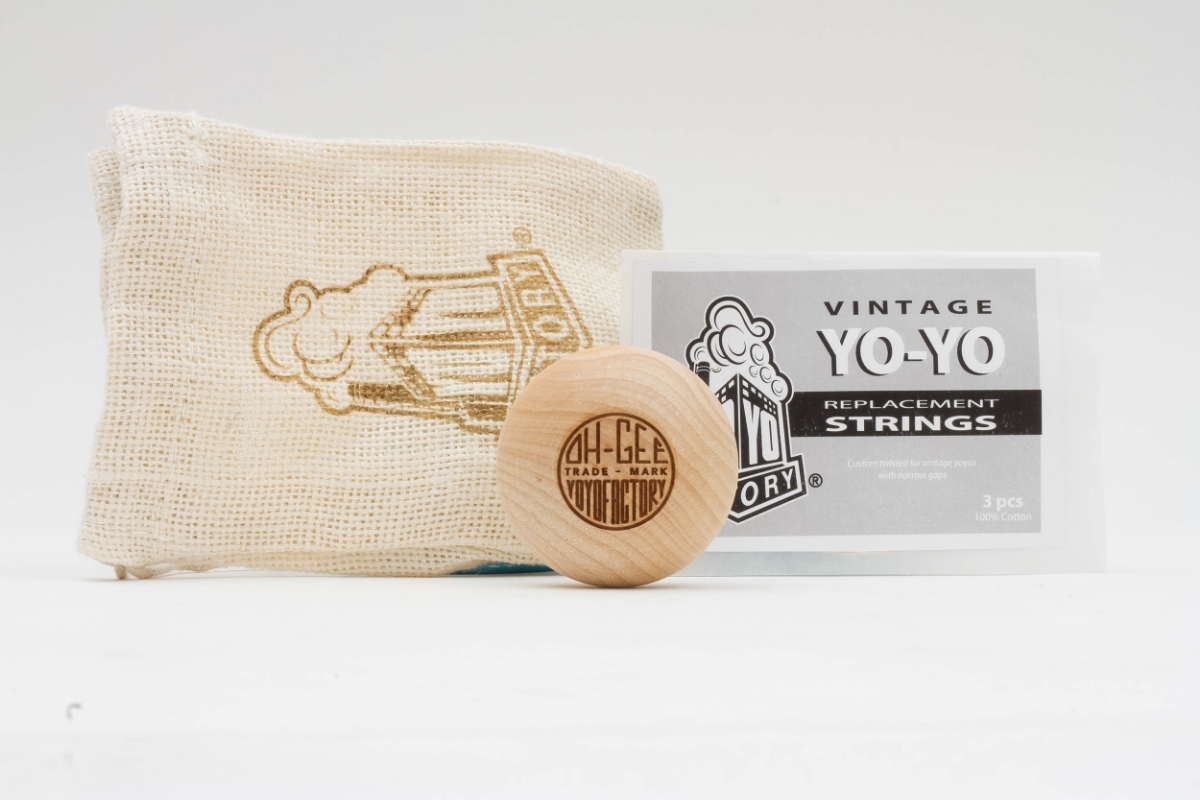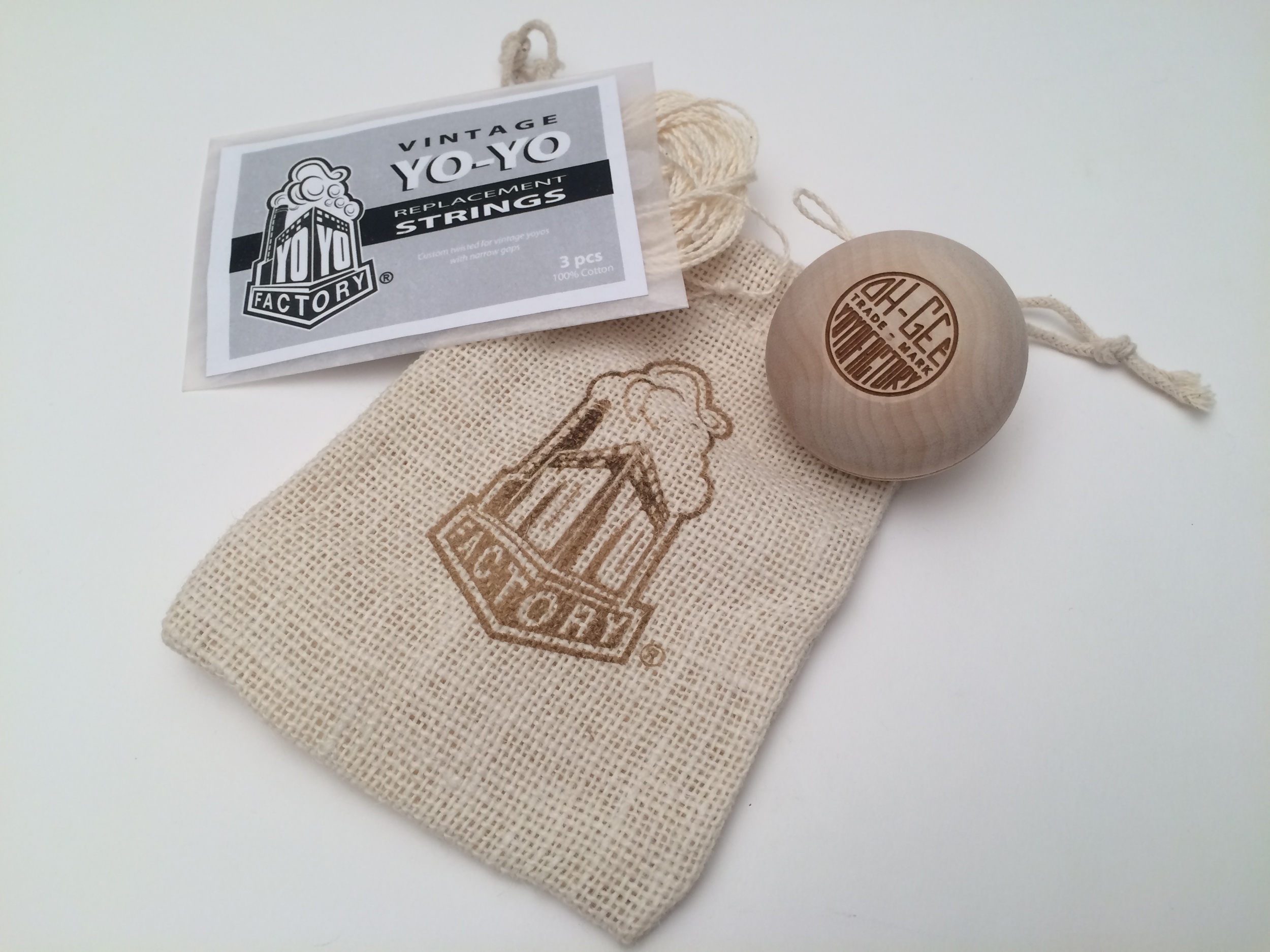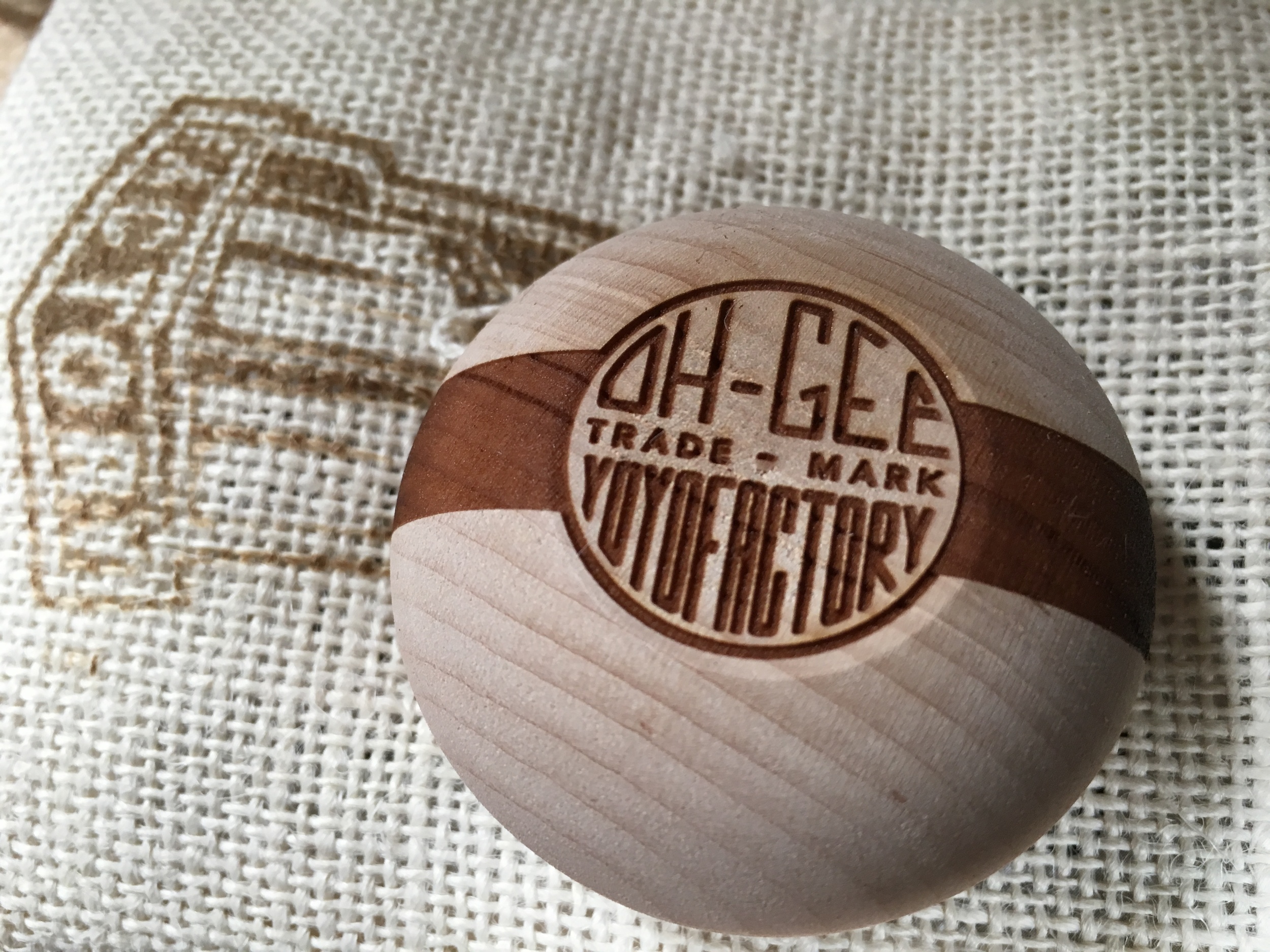 Oh-Gee!
Introducing the "Oh-Gee™" from YoYoFactory®. Designed to allow the modern player to experience the feel and design of the first yo-yo in America.
This first design of the yo-yo was introduced in 1916 by the Manila based Philippine School of Arts and Trades during the Christmas holiday season in America. This event is the earliest documented use of the word Yo-Yo in the USA and is referenced in court documentation from a famous trademark battle from 1929-1932. In news stories from that time period, yo-yo maker Pedro Flores would reflect on the yo-yo he used as a boy growing up in the Philippines, which inspired his passion for teaching the game to the local neighborhood kids in San Francisco and eventually the start of mass producing yo-yos in Los Angeles, California.
The Oh-Gee™ is made in the exact shape and dimensions as the first mass produced, lathe cut, yoyos. Even the string has been custom formulated to match the narrow gap of this early yoyo design. The design is cut from 100% Canadian Maple kiln dried baseball bat blanks with a retro laser engraved graphic to ensure long lasting appearance and performance.
SPECS:
Weight | 30g
Diameter | 2"inches
Width | 1.1"inches